Kantor Pusat & Pabrik
39/19 Moo4, 345 Road, T.Laharn, A.Bangbuathong, Nonthaburi 11110
Click to Show Telephone in Hubungi Kami​
Nomor fax : +66 2923 1101
Eastern Office (Motorway side of Amata Nakorn Entrance)

61/10 Moo 6 T.Donhualor, A.Muang, Chonburi 20000
Click to Show Telephone in Eastern Office

FAX: +66 8 1935 6588
Jika Anda memiliki pertanyaan tentang produk, layanan, dan bisnis kami, Anda dapat mengisi formulir kontak berikut. Kami akan menghubungi Anda kembali dan menjawab pertanyaan Anda.
​
Agency in Indonesia
The Plaza Office Tower, 28th Floor Jl. M.H. Thamrin Kav.28-30, Jakarta 10350 Indonesia
Click to Show Telephone in Indonesia
FAX: +62 21 2992 3323
http://stcid.setsuyo.asia/
PT. HIMALAYA EVEREST JAYA
Jl. Daan Mogot Km.10 No. 151, Pesing Poglar, Jakarta 11710 Indonesia
TEL: +62 21 544 8965
FAX: +62 21 619 4658,+62 21 619 1925
http://www.hej.co.id/
Agency in Malaysia
OPK INTER-CORPORATION SDN. BHD.
Lot No.21A, Jalan Bunga Tanjung 2, Senawang Industrial Park, 70400 Seremban,
Negeri Sembilan Darul Khusus, Malaysia
Click to Show Telephone in Malaysia
FAX: +60 6 678 0063
http://www.opk.com.my/
Agency in Philippines
ASIA INTEGRATED MACHINE INC.
128 Lopez-Rizal St. Brgy. Highway Hills Mandaluyong City, Philippines 1550
Click to Show Telephone in Philippines
FAX: +63 2 532 5881
http://aim.net.ph/
Agency in Myanmar
Crystal Tower #06-04 Junction Square Compound Kyan Taw Road, Kamayut Township Myanmer
Click to Show Telephone in Myanmar
Call Center
+66 93 150 0099 (Thailand)
+62 812 98480136 (Indonesia)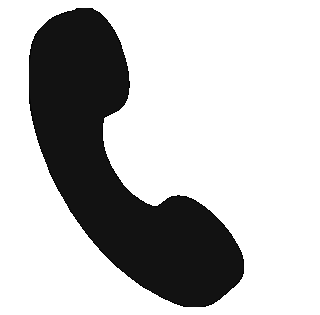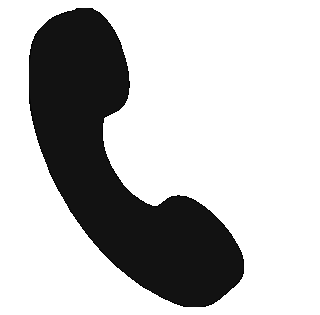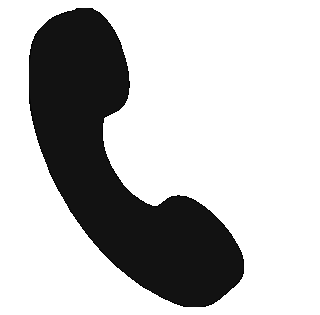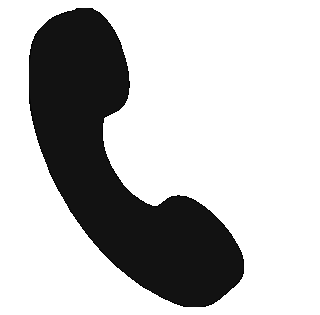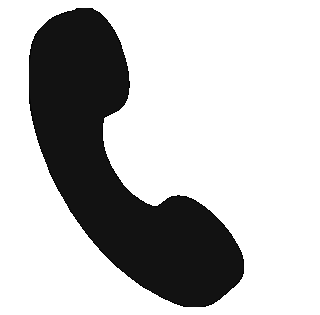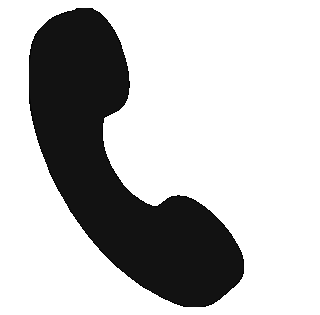 Kantor Pusat & Pabrik
39/19 Moo4, 345 Road, T.Laharn, A.Bangbuathong, Nonthaburi 11110
Click to Show Telephone in Hubungi Kami​
Nomor fax : +66 2923 1101